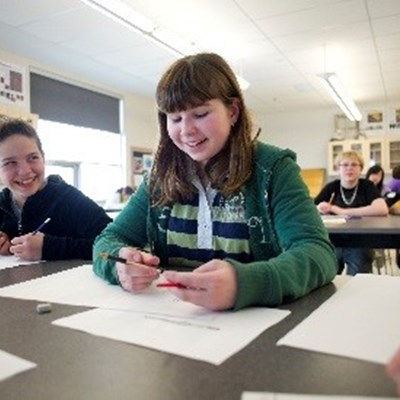 Calling all young artists! Mark your calendars for the annual Think Globally Art Contest, launching on November 13, 2018.
The art contest will engage Kindergarten to Grade 12 students in this year's International Education Week (IEW) celebrations, taking place during the third week of November. IEW aims to highlight international education and its benefits to society.
International education helps students acquire the essential intercultural knowledge, skills and awareness that are vital in an increasingly interconnected world.
For more information, please visit the IEW website in November or contact Maggie Lam, International Education Marketing Assistant at maggie.lam@gov.ab.ca or 780-644-2281 (toll-free in Alberta by first dialling 310-0000).