Amber Poliquin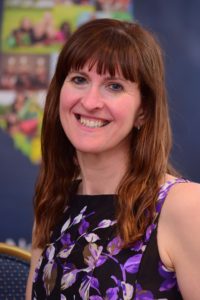 I am a senior high science teacher. I currently teach Biology 30 and Physics 30. I have worked for Vista Virtual School for the past 7 years.
The thing I enjoy most about working at Vista Virtual School is helping students succeed and working with the Vista Virtual team.
In my spare time, My husband and I are actively involved in our community. We are currently working with the Edmonton Project board to bring our proposal to build a gondola to life. Together, we run a tour company in Edmonton called Big E Tours. In our spare time, we love to spend time with our children, to travel and to run ultras.
Welcome to our school! I look forward to working with you and helping you achieve your goals!
If you would like to use my cell phone to contact me, I use the Text Now Software.