Dahlia Millington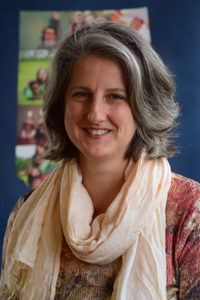 Hello, I am Dahlia. I am the Assistant Coordinator, Business Services with Vista Virtual School (VVS). I oversee school processes and help keep things running smoothly here.
The staff and teachers at VVS are all very committed to supporting students. Our distance education model offers a tremendous amount of flexibility to students and families, making it a great fit for many Alberta students. I am really enjoying getting familiar with the school, and especially with the very friendly team of people I work with.
I am crazy about making fermented sodas. Ginger soda and rooibos-vanilla cream are two of my standards. So yummy!