Dominick Gallo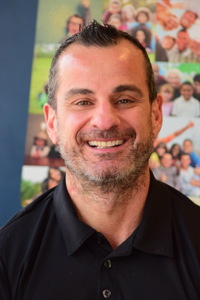 My name is Dominick Gallo and I am currently teaching math with Vista Virtual School.
I have been an educator since 1995, having taught various subjects at both the junior and senior high levels.
In addition to my classroom experience, I have worked with Alberta Education in the areas of assessment and test development.