Jackie Kovatch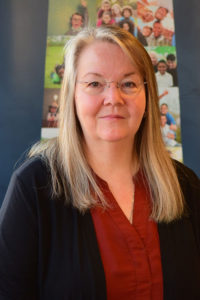 I am an Administrative Assistant at the Edmonton Campus. I have been with Vista Virtual School since December 2018 and I am extremely happy to be part of this team!
I look forward to interacting with staff and students, and meeting new people.
When I am not at work, I enjoy spending time with my family—which includes a new grandson! We love to travel, hike, and are crazy about board games.