Julie Boudreau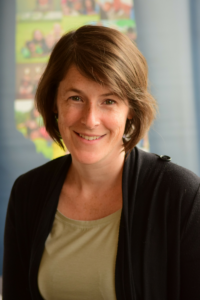 Hello, my name is Julie Boudreau. I'm a science teacher, I'm currently teaching Biology 30 and Physics 30.
I enjoy the opportunity to work with students individually to help them better understand the course material.
I've been a science teacher for 15 years, both in the classroom and online. I completed most of my Master's degree online and understand the opportunities and challenges that come with being an online student.
I love to travel and am always looking for the next place to visit! I also love the outdoors and spend my free time camping, kayaking, hiking, etc.
If you plan to contact me via my cellphone please note that it is Text Only!