Lori Goetjen-Lienau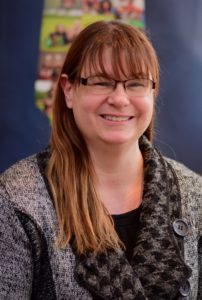 Hello, my name is Lori Goetjen-Lienau. I am a senior high science teacher at Vista Virtual School (VVS). I currently teach, Physics 20, Science 30, and Forensic Science 35. I have been with VVS for the past two years.
I really like to opportunity I have at VVS to meet and work one on one with a large variety of interesting people!!
When I am not in the office, I have two mini-schnauzers—Scout and Kelsie—that I and my husband Kelly love to take hiking. I love to travel and one of my favourite I've been to is Petra, Jordan. During the summer, I hang out at my parents' cabin in B.C. and go water skiing and wake surfing.